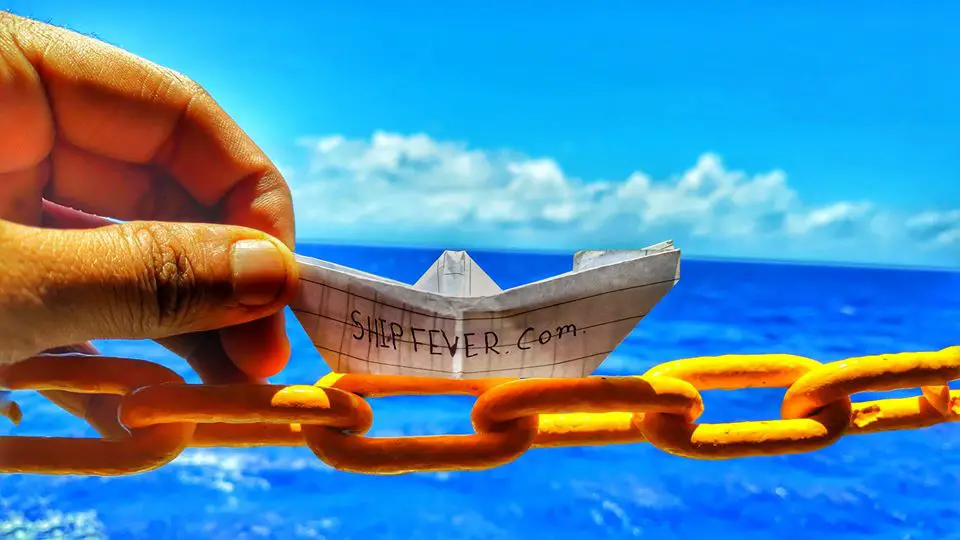 What We Do.
We create a great learning resource for seafarer and boat owners to help them enhance their skills and find quick solutions to their doubts and problems of extreme importance. Shipfever.com is a free marine resource written by the mariners in the simplest way possible to answer the query which is often hard to understand with bulky reference books.
Our boating tips and buyers guide written for average boater makes us different than the most maritime sites that focus just on MMD topic, marine notes, and latest news. We call this ( Shipfever.com ) a place for all mariners, sailors, and recreational boaters and students; not just fellow seafarer.
Our Story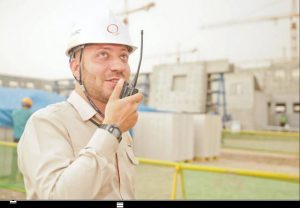 Started with an idea of two friends and a single laptop Shipfever has grown to be a professional marine solution. Founded in Jan 2018 we provide the most relevant and helpful information related to ships, marine engineering, boats, and the maritime industry. Join Us On:
What Our Readers Has To Say
Indeep knowledge, must recommend this site to all the mariner!

This site is very informative and easy to understand language is used!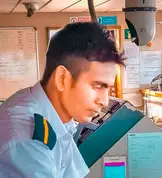 To Contact Us: Click Here &Fill The Form ( We will contact within 48 Hrs )